IMPORTANT! Why the Government is STEALING your SAVINGS!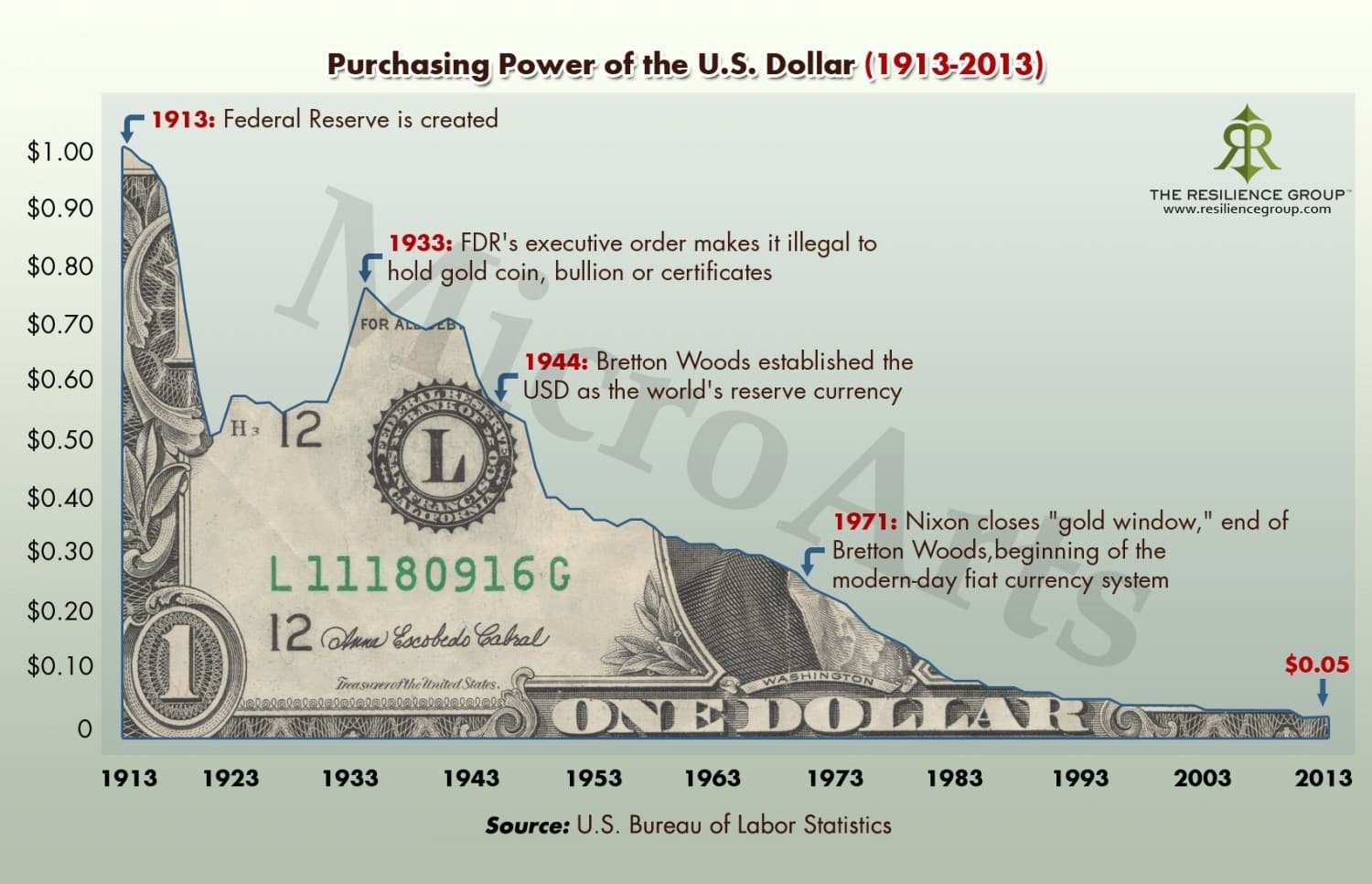 Did you know the government is stealing your savings?
Not just your savings but everyone's savings.
Let me explain….
Have you ever thought about what gives currency value?
Scarcity!
If there is to much supply the value goes down. But the central banks keep printing more of it!
That causes inflation i.e. prices rising on goods and services.
If you put a $1 in the bank, each year that goes by that dollar is worth less!
Here's a chart: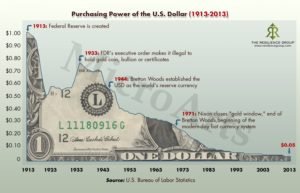 You can also see how much your savings are going down in
value at this handy
calculator!
So what can be done about it?!
You need your money to out pace inflation. But the banks aren't offering high interest rates any more.
However there are options. They include using your money to:
– Run A Business (including online businesses like affiliate marketing)
– Investing
– Buying 'Stores of Value' (like Gold/Silver)
Build A Successful Online Business
Free 15-Day Training + 1-to-1 Coaching
Claim your FREE training before I close this offer! You have nothing to lose!