Learn to make an income online
Free 15 Day

Internet Marketing

Training

Take this 15-day challenge to start building a online business. 1-to-1 calls with a coach and top quality video lessons each day.

Claim It Now
Solo Ads – Build Your List!
Need you build your business opportunity email list? You need to send your message out on other people's lists. But not just any list. You need a highly responsive list of hungry buyers!

Try our parther business Select Solo Ads!
LEARN MORE
Hire A Closer
Do you have a High Ticket offer that requires your prospects to speak to someone over the phone? Need someone that can get results? We work on 100% commission basis, so awesome results are always in our best interests!

You arrange the calls. We close them.
LEARN MORE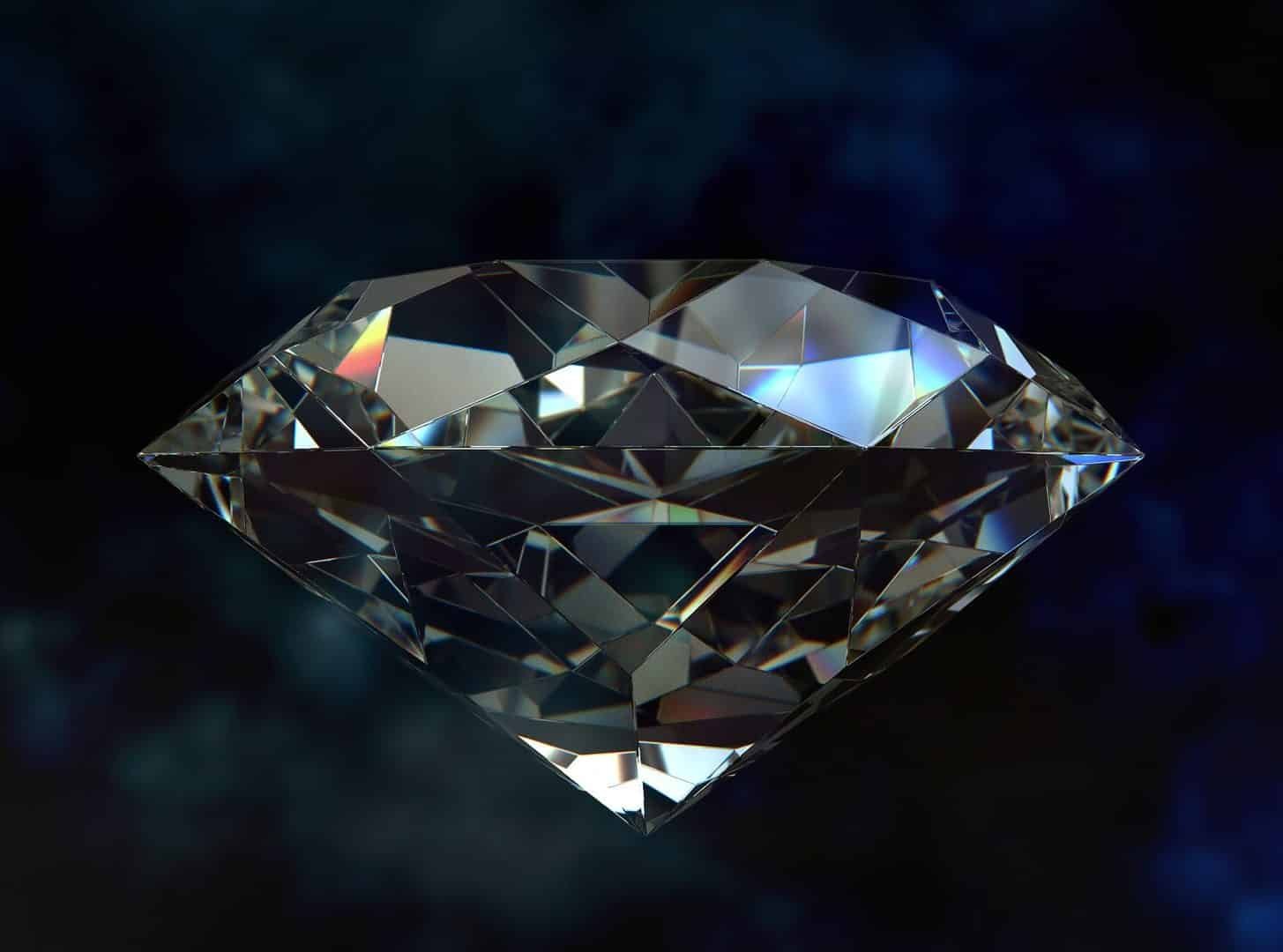 Aran Mathai
About Me
I am Internet Marketer and Closer of High Ticket Offers. This site can help you with everything from closing prospects over the phone to building your email list.
Latest from Our Blog
Even if you are only starting out you will find huge vaule here